The Compass Housing Alliance Board of Directors is excited to announce the appointment of Michael Bailey as Compass's new President, replacing Mary Steele, who retires in October. Michael most recently served as Deputy Director of Operations and Homelessness at the City of Seattle's Human Services Department. A thoughtful and passionate leader, he brings a wealth of experience to Compass as he looks to lead the organization into our next century of service.
"Michael's exceptional leadership skills, varied experience, strategic insights, and deep background in public roles make him the ideal choice to lead Compass. We have great confidence in his ability to steer the organization into its next phase of growth," said Board of Directors Chair Jonathan Perrino.
Michael's commitment to service aligns with Compass's core values, making him an excellent fit for the organization.
Michael shared, "Housing is, and should always be a fundamental right. It's a belief that both Compass Housing Alliance and I wholeheartedly share. I look forward to leading Compass as we preserve that fundamental right, all while honoring the people we serve and promoting a world where every person lives in a safe, caring community. To those of you who share our vision for creating a better world and wish to join us in making it a reality, I invite you to learn more about the amazing work taking place at Compass. It's inspiring!"
Michael will join Compass on October 16, 2023. In the coming months, we'll be sharing opportunities to get to know Compass's new leader.
More about Michael Bailey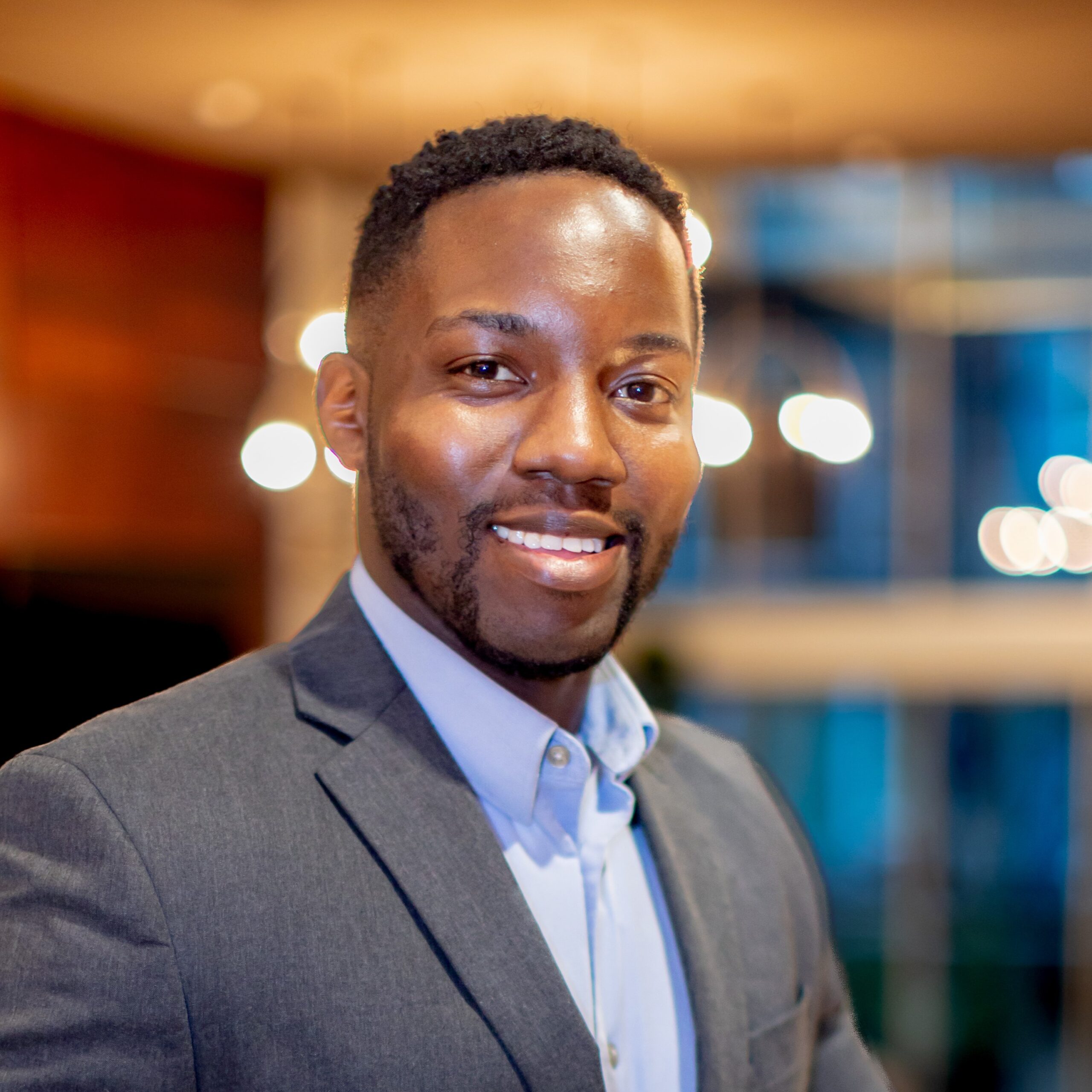 Michael's vision for Compass centers around growing the organization to meet the needs of the community. In his previous role as Deputy Director of Operations and Homelessness at the City of Seattle's Human Services Department, he oversaw a diverse portfolio. Within his operational capacity, he provided oversight and support to the data, performance, and evaluation team, managed the department's emergency preparedness function, and contributed to contracting policy and quality assurance functions. In his role focused on homelessness, he played a pivotal role in supporting the standup of the King County Regional Homelessness Authority, the creation of additional housing installations, and ongoing initiatives to connect unsheltered individuals with housing and essential support services.

Before his tenure at the Seattle Human Services Department, Michael held several key positions in social services, including serving as the inaugural Director of the Washington State Working Families Tax Credit Program, State Commissioner for the Washington Commission on African American Affairs, and Deputy Director of Legislative and Outreach for the Georgia Department of Human Services. In each position, Michael developed strategies that leveraged corporate social responsibility programs and strategic partnerships to bring safety and stability to people who otherwise are at risk of living without basic needs such as food, medical care, and housing.